Joshua Hrehovcik, photographer and writer, likes to  take long rides and lots of photographs. He is currently in a contest to get more Instagram followers  than his brother – and is losing. Badly.  You can help Josh by following him  on Instagram @retroroadtripper65
The Brothers Instagram Followers Contest Scoreboard
@retroroadtripper65:  1,202
@noahstjohn:  46,100
Take a colorful journey to some of the most  wonderful places on the coast of the great state  of Maine through the eyes of photographer  Joshua Hrehovcik, The Retro Roadtripper.  Part travel guide, part photo album,  "Retro Roadtrip: Maine" visits some of the  best-known vacation spots in the Pine Tree State  as well as uncovers hidden gems.  Let's hit the road with The Retro Roadtripper.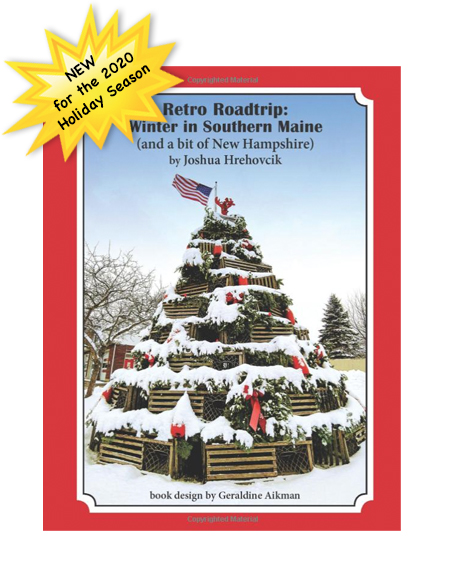 CLICK HERE TO ORDER YOURS NOW!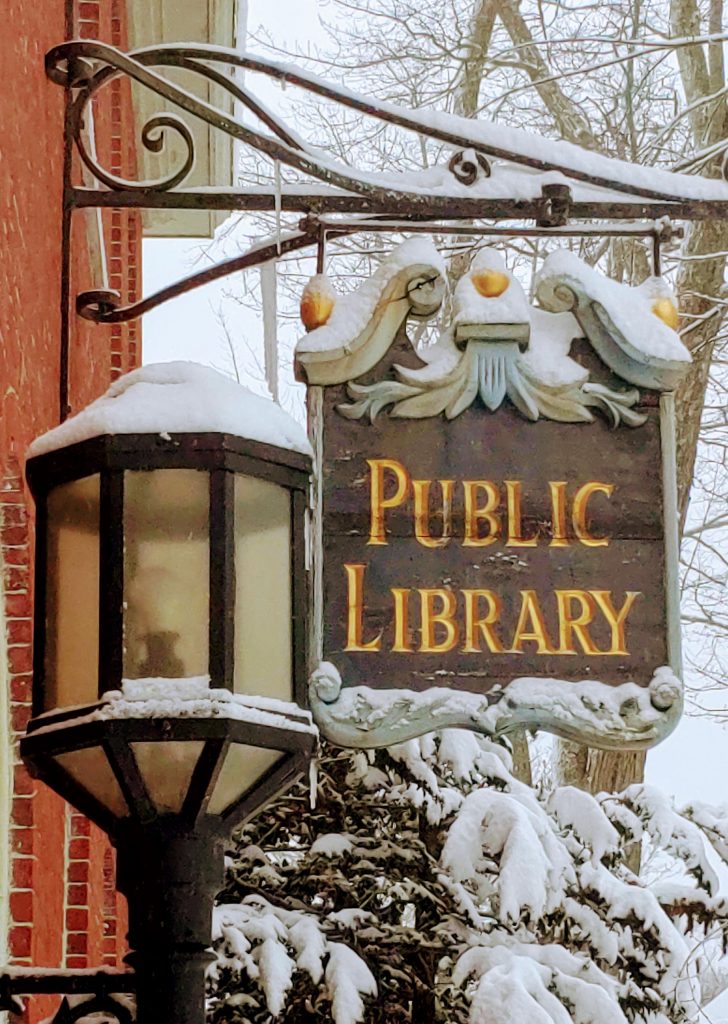 This image and more are available in several print formats and sizes.  Click here for more info.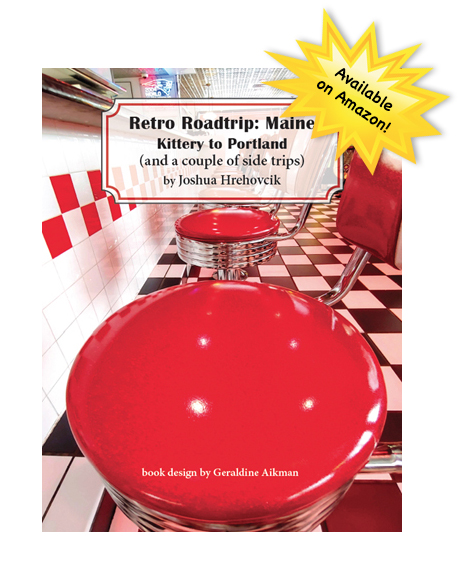 CLICK HERE TO ORDER YOURS NOW!
First opened in 1946 in the quaint village of Weston, Vermont. The Vermont Country Store has two locations and is a must see when you visit The Green Mountain State. Come see nostalgic products you can't find anywhere else in one of the most unique setting in the USA.
Fun Fact: In 2019 Vermont produced over 2 MILLION gallons of Maple Syrup.
Visit thier website: https://www.vermontcountrystore.com/
Josh is currently in a contest to get more Instagram followers than his brother – and is losing. Badly.
You can help Josh by following him on Instagram @retroroadtripper65
SCORE SOME SWAG!
A mug, t-shirt or mouse pad with our Retro Roadtripper logo on it?